Kære gæst

Eryger er et privat forum for folk med interesse inden for damp. Hvis du ønsker at deltage i diskutioner og få det fulde udbytte af forummet skal du oprette en brugerkonto.

Vær opmærksom på at der kan forefindes reklamer, både i form af bannere samt i skrevet form, omhandlende ecigaretter.

En bruger på Eryger skal minimum være 18 år og ved oprettelse af en brugerkonto accepteres dette.


Dear guest

Eryger is a private forum for people who share an interest in vaping. If you wish to participate in the discussions and use the forum to the full potential, you must create a user account.

Be advised that advertisement can occur regarding ecigarettes, both as banners and in written form.

A user must at least be 18 years old and by creating a user account, you are accepting this fact.

Dismiss Notice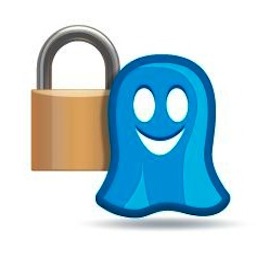 Eryger anvender cookies til at huske dine indstillinger og statistik. Denne information deles ikke med tredjepart.

Log in